Shawn Christopher Hollahan
Creative Multidisciplinary - Fine Artist
Rhode Island School of Design, class of '98
Scientific Visualization / Presentation
Media Production
3D Modeling & Animation
Graphic Arts
Illustration
PowerPoint
Industrial Design / Concept Development
Futurist
"Shawn's style and artistic instinct, plus his breadth of knowledge about science, combine in his delivery of "branded" slide decks that always inspire.  He takes slides from my students and postdocs (often prepared with fresh data) and can rapidly prepare them in a given slide format, using creative positioning that maximizes the focus on needed content.  I've given him complete "raw" slide decks (40 or more slides in a smorgasbord of styles) and gotten in return a gorgeous, uniform slide deck worthy of an AACR Plenary talk.  He listens, he intuits, and he just "does".  I've probably had over 300 slides done by him to date, and it was worth it."
Dr. Garry Nolan, PhD
Nolan Lab - Stanford University
"Infrequently do I agree to write recommendation letters because of the reflexive responsibility inherent in any such endorsement. As a radio talk host, I am often advised not to lend our "brand" to any outside enterprises unless I'm impeccably sure of the consequences of such a relationship. In the case of Shawn Hollahan it is with great ease and confidence that I offer the following thoughts:
Shawn Has been a colleague for some 16 years now and was instrumental in providing endless critical moral support when we brought surviving grandson of Mahatma Gandhi to Los Angeles to lead a parade for world peace. It was not only Shawn's personal desire to see this effort fulfilled, but his artistic talent allowed for the mass production of print media and online promotion for the event.
Deadlines were met with no resistance, shortcoming, or skittishness. In fact, Shawn labored a full month for no compensation, save that of mission fulfillment and further inroads toward a more peaceful planet.
Never even for one moment have I ever seen Shawn waiver in his passion for justice and fair play. Not only is he an extraordinary visual artist, but that natural gift and artistic intuition transcends so readily and comfortably in his normal day-to-day relationships.
Cary Harrison
Journalist, Radio Host - KPFK, Los Angeles
PROJECT;
STUDYING MALIGNANCIES, ONE CELL AT A TIME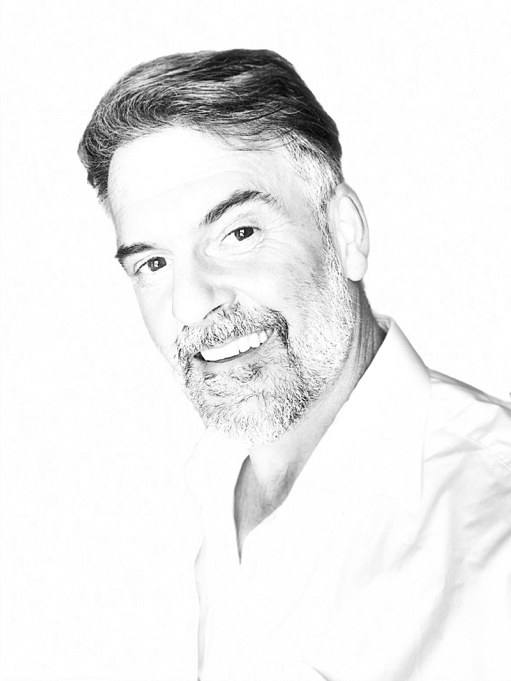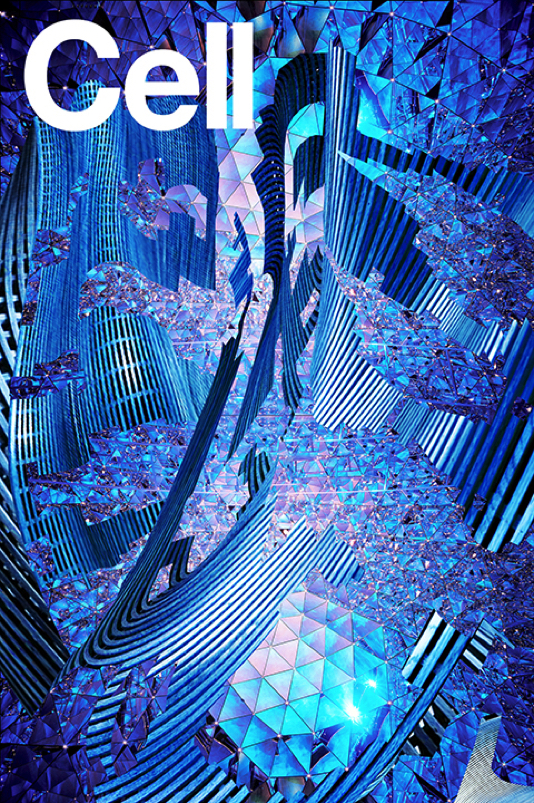 PROJECT;
Special Populations 'X'
Harvard Space Medicine Conference - 2018
Client:
Dr. Garry Nolan & Dr. Christopher 'Kit' Green,
Nolan Lab ( Stanford )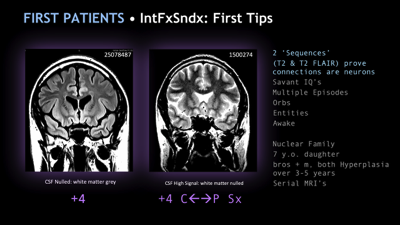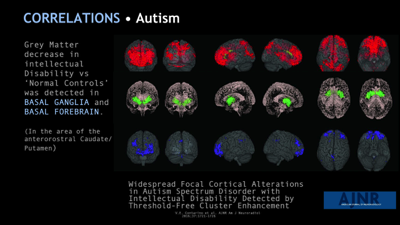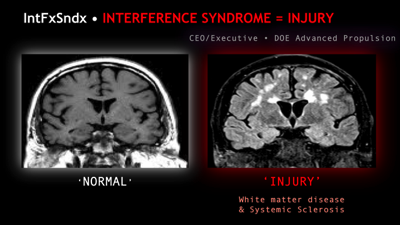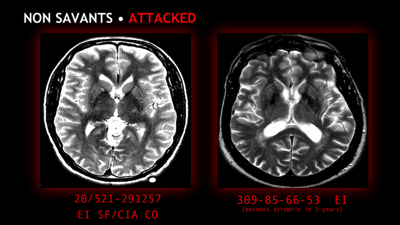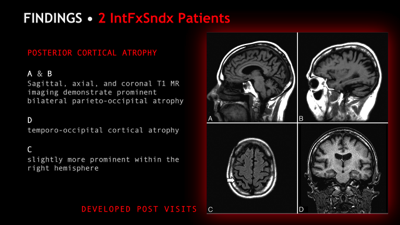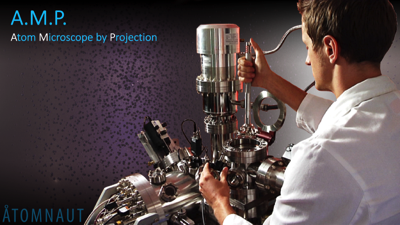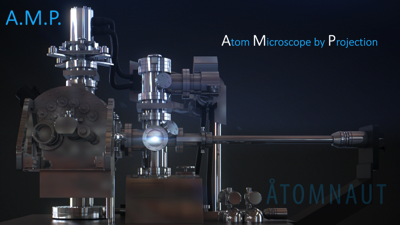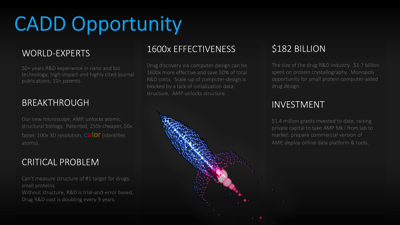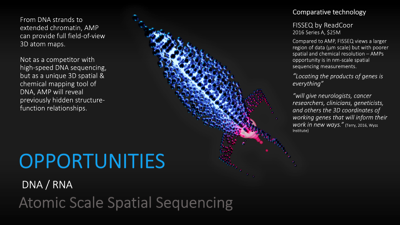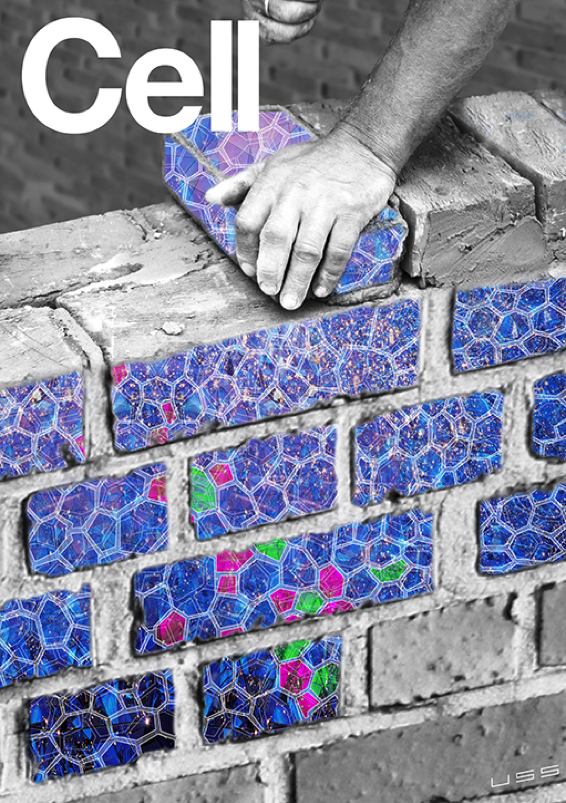 PROJECT; AtomCorp
Advanced Proteomic Imaging Technology
'Atomic Microscope'
Client: "AtomCorp'
"A man after my own heart."
Syd Mead
Visual Futurist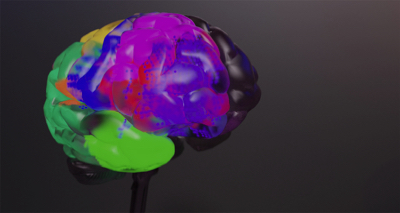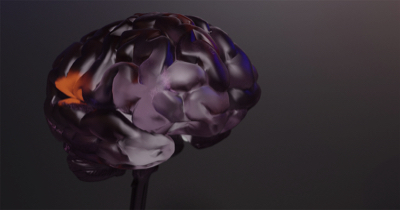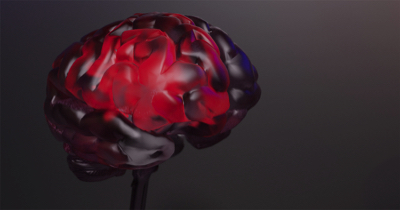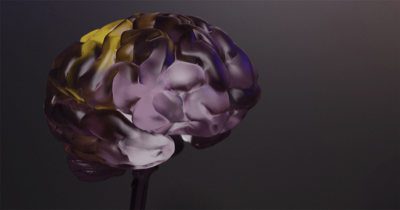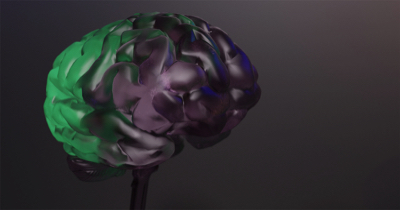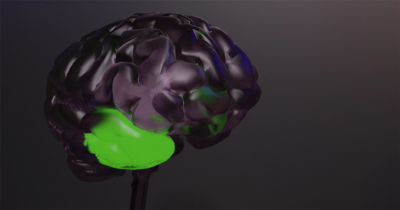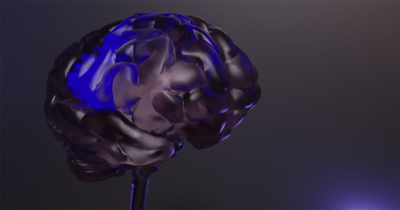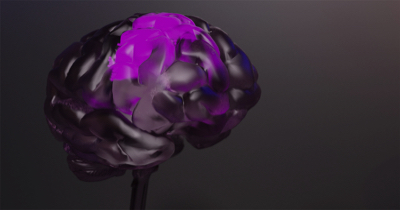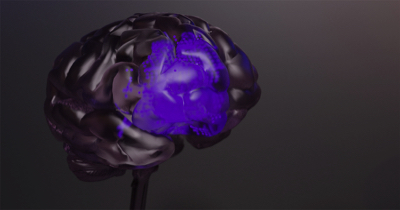 "VISIONARY, RESOLUTE, POETIC, DYNAMIC, EVOLVED, SOULFUL, UNORTHODOX, DEFT, RADICAL, DREAMER, STRONG, ROMANTIC, BRAVE, NOBLE, IDYLLIC, MAVERICK, WILD, EMPATHIC, FREE, FOCUSED, DETERMINED, PURPOSEFUL, CARING , PASSIONATE..... & TALENTED BEYOND MEASURE"
Kelly Gallagher
Documentary Film Maker,
Ugottawanna Productions
"One of the most interesting and talented characters I have ever encountered."
Marc Cherry
Writer, Director, Producer
Warner Brothers Studios + Independent Broadway Productions
" I miss working with him already .... what a beautiful presentation not to mention the unexpected scientific insight and contribution to our project. "
Dr. Christopher 'Kit' Green
University




"Ever wonder what it might be like to meet DaVinci, Michelangelo, Howard Roark, Douglas Fairbanks, St. Francis of Assisi and Jeff Stryker compiled into a single Humanoid?.... A romantic.... A dreamer of dreams..... the future has been designed ladies and gentlemen, .... watch it unfold in this mans life."
Phillip Spencer
Designer, Futurist
Art representing Nolan Labs CODEX & MIBI technology which gives the ability to see and define cellular networks (neighborhoods) within organs and tissue.
Art & PowerPoint Slides representing Fantl Labs efforts to apply CODEX technology to understand and defeat Ovarian Cancer.
CLIENT: FANTL LAB - STANFORD
HAND DRAWN, CLASSICALLY ANIMATED
'SURVEY OF A CANCER FIELD'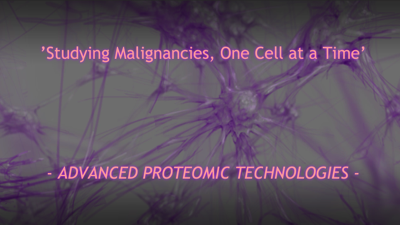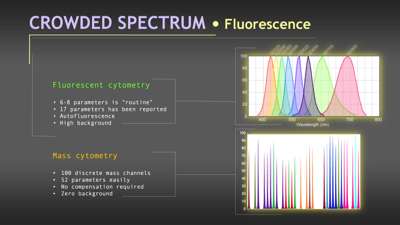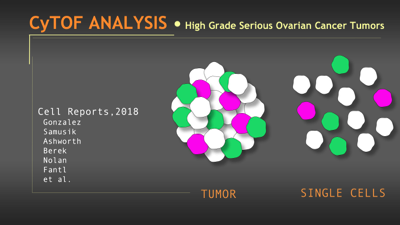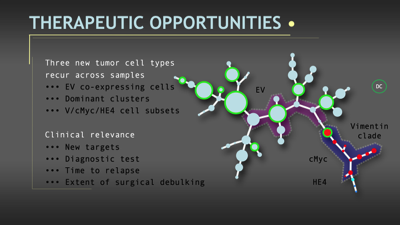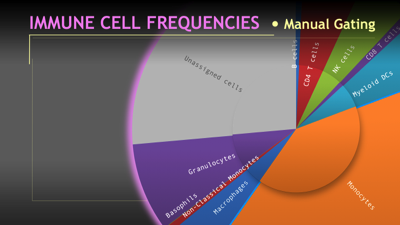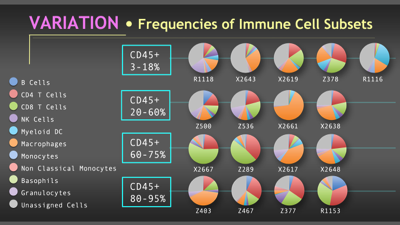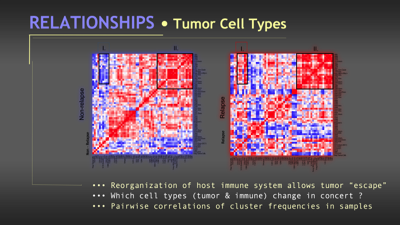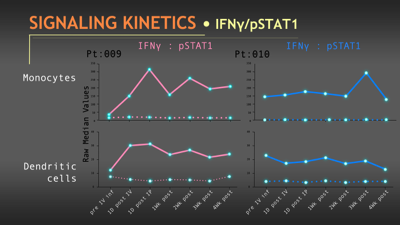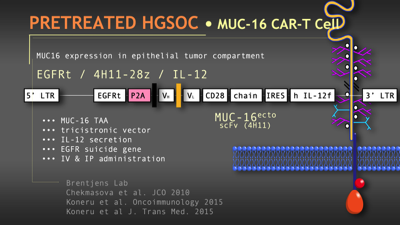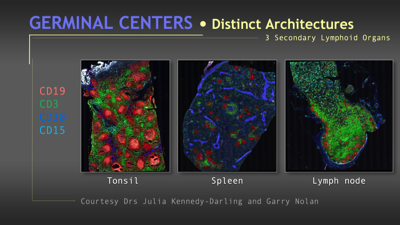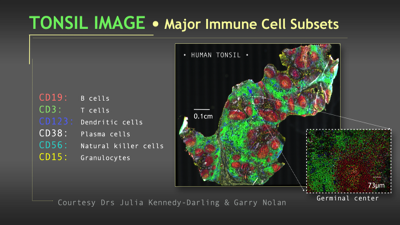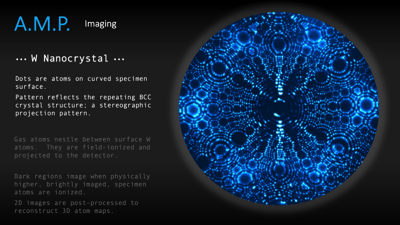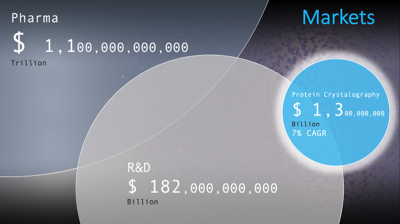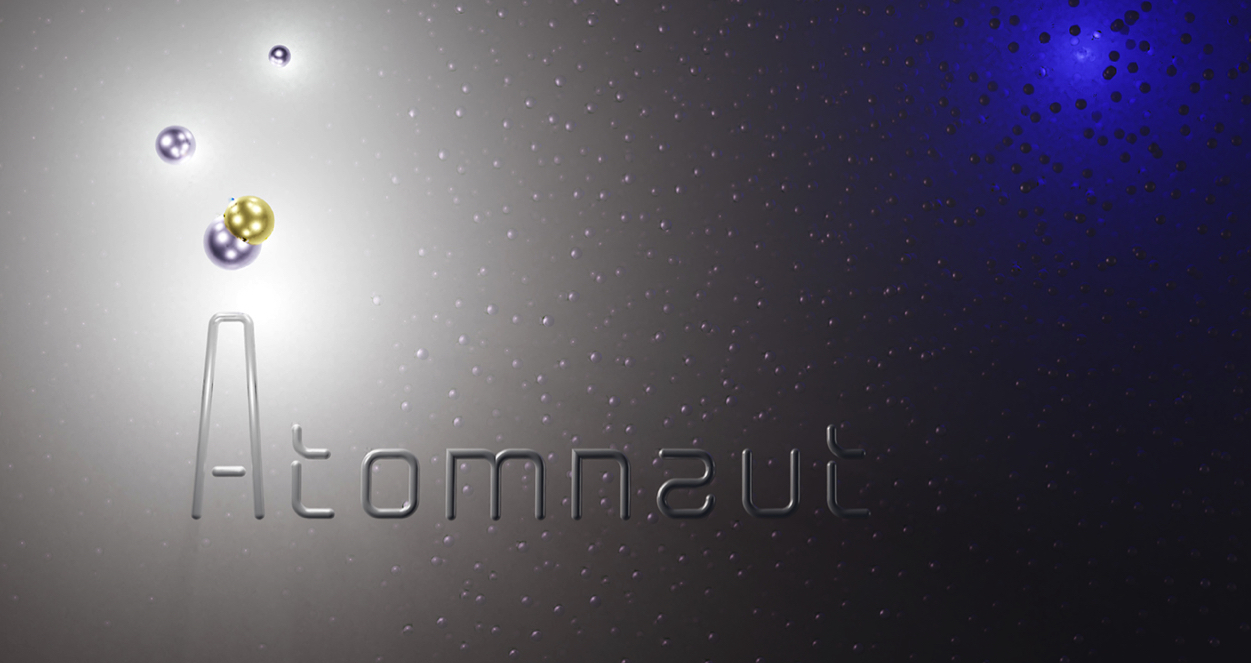 Art, Logo, PowerPoint pages, representing advanced tissue imaging technology. Tissue is disintegrated in a plasma bubble and its atoms absorbed by a magnetic plate which records incoming atoms and their original positions giving scientists the most accurate understanding of protein structures yet devised.
Illuminated zones of the brain emphasizing the importantance of the Cauadate <> Putamen (Dorsal Striatum) in bridging areas of the brain.
Art and PowerPoint slides representing Nolan Lab studies relating to caudate-putamen neural connections, intuition, discovered during investigation of brain damage in a small cohort of patients.
CELL magazine cover submissions



"Working with Shawn has been a wonderful and unique experience. I use the word 'unique' because I have never worked with an artist of his caliber who so totally engaged with me and the science my lab produces. He made me stretch the limits of my imagination and the end result was a form of communicating with my audience that I would never have come up with on my own. A very inspiring working relationship. Thank you so much Shawn"
Dr. Wendy Fantl, PhD
Fantl Lab - Stanford University